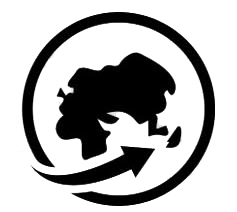 Free delivery on all orders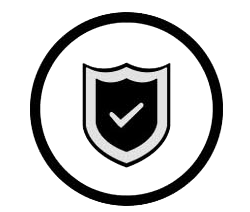 12-Month Worry-Free Guarantee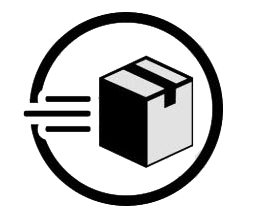 Sign up for our Newsletter
Subscribe to out newsletter and always be the first to hear about what is happening.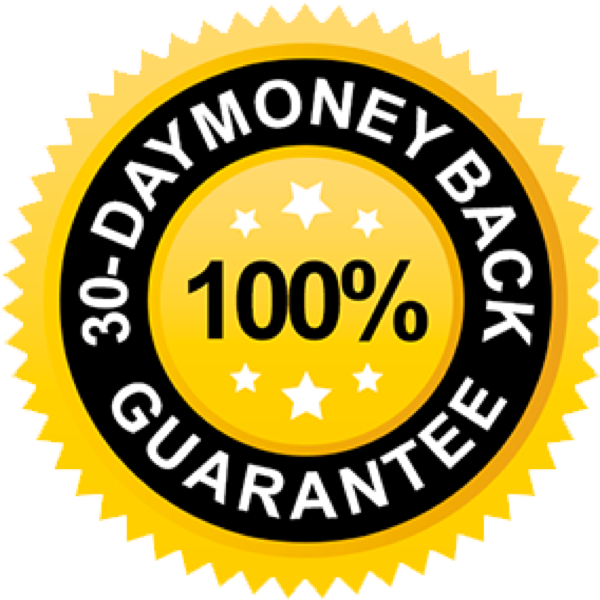 We're confident we produce the very best products available and we want you to share our confidence! That's why we back every sale with a 30-day money back guarantee.

If you don't like the product, if it just doesn't work for you, return it. Within 30 days of receipt, products purchased from us may be returned for any reason. (We don't refund shipping costs unless items are defective.)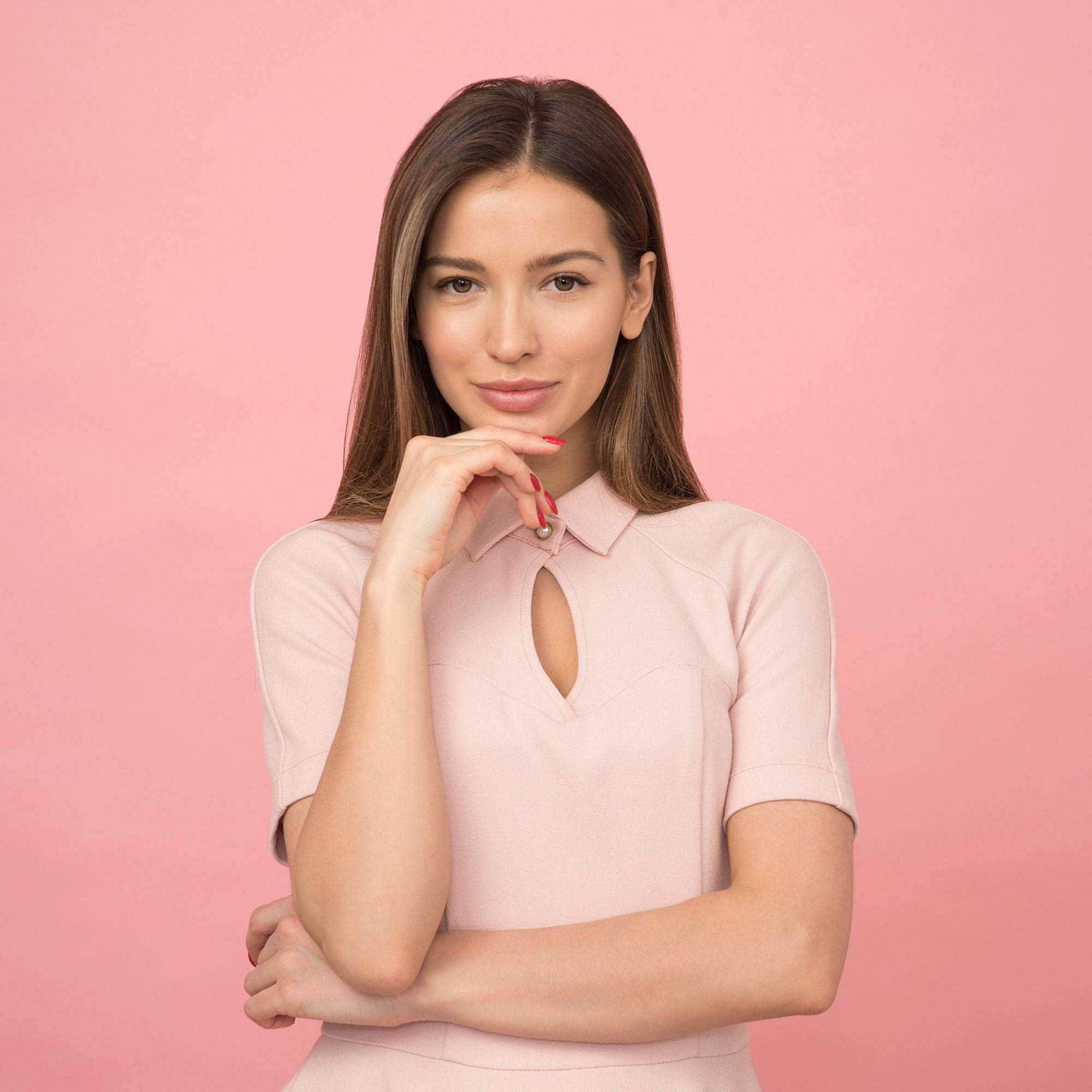 At TSC, WE CARE, AND WE LOVE INSPIRING WOMEN. This is what we wanted to achieve with our skin care line. Our mission is to build high quality, efficient, skin care products that develop beauty, awareness, and self-confidence.
Katherine J. Marks
Founder TSC Inc