New Year Sale - 50% OFF!
**No Coupon Needed!**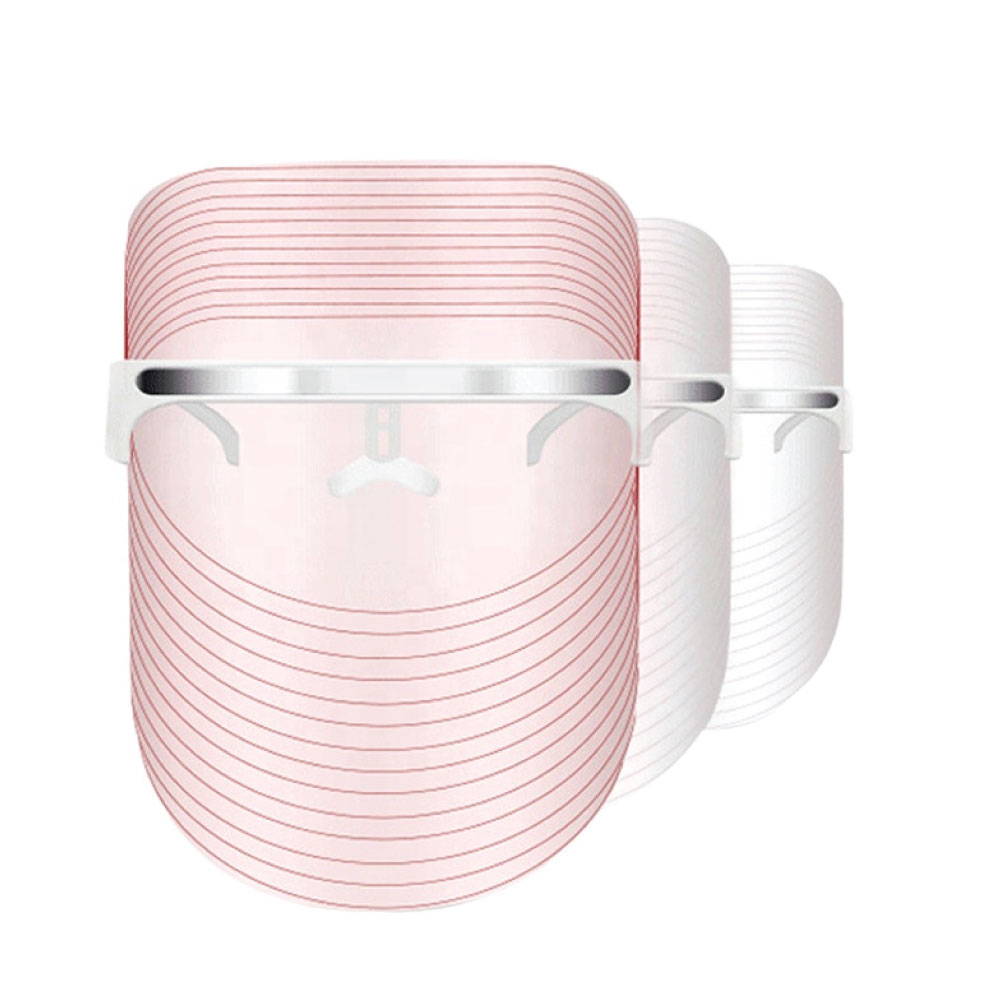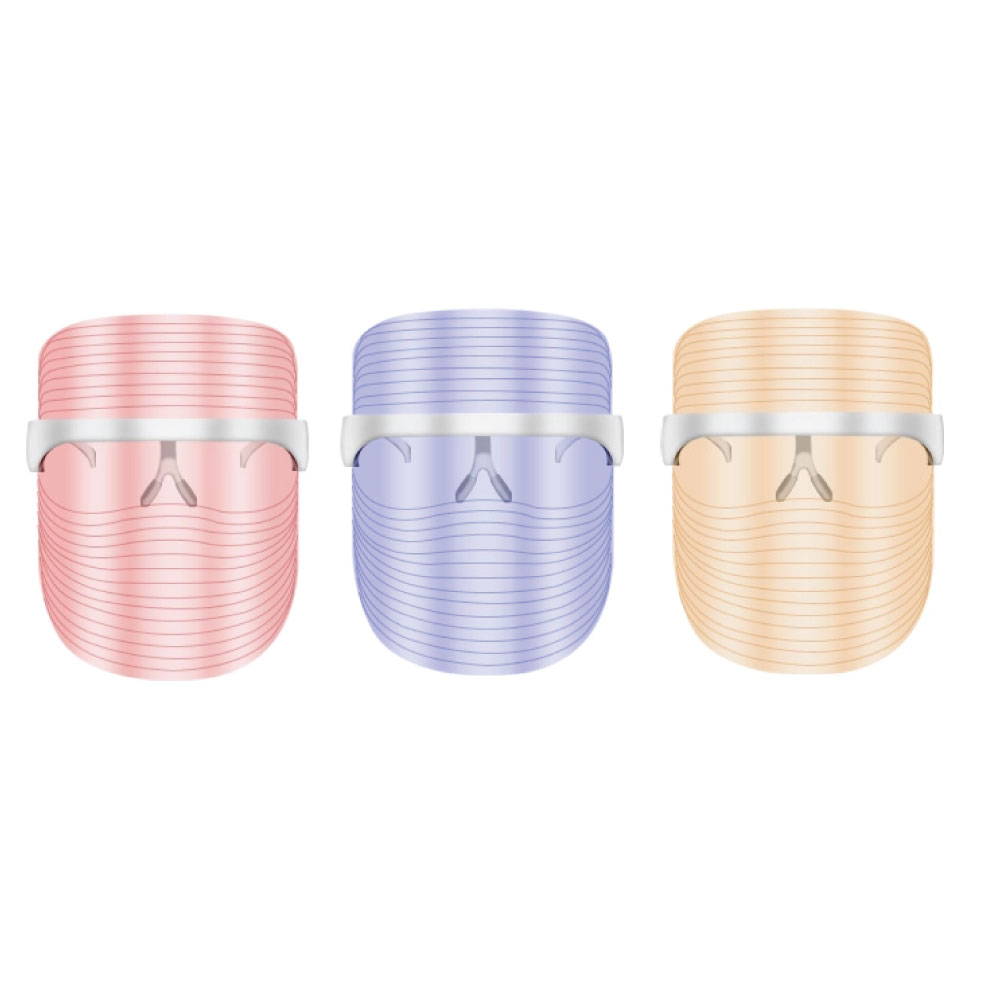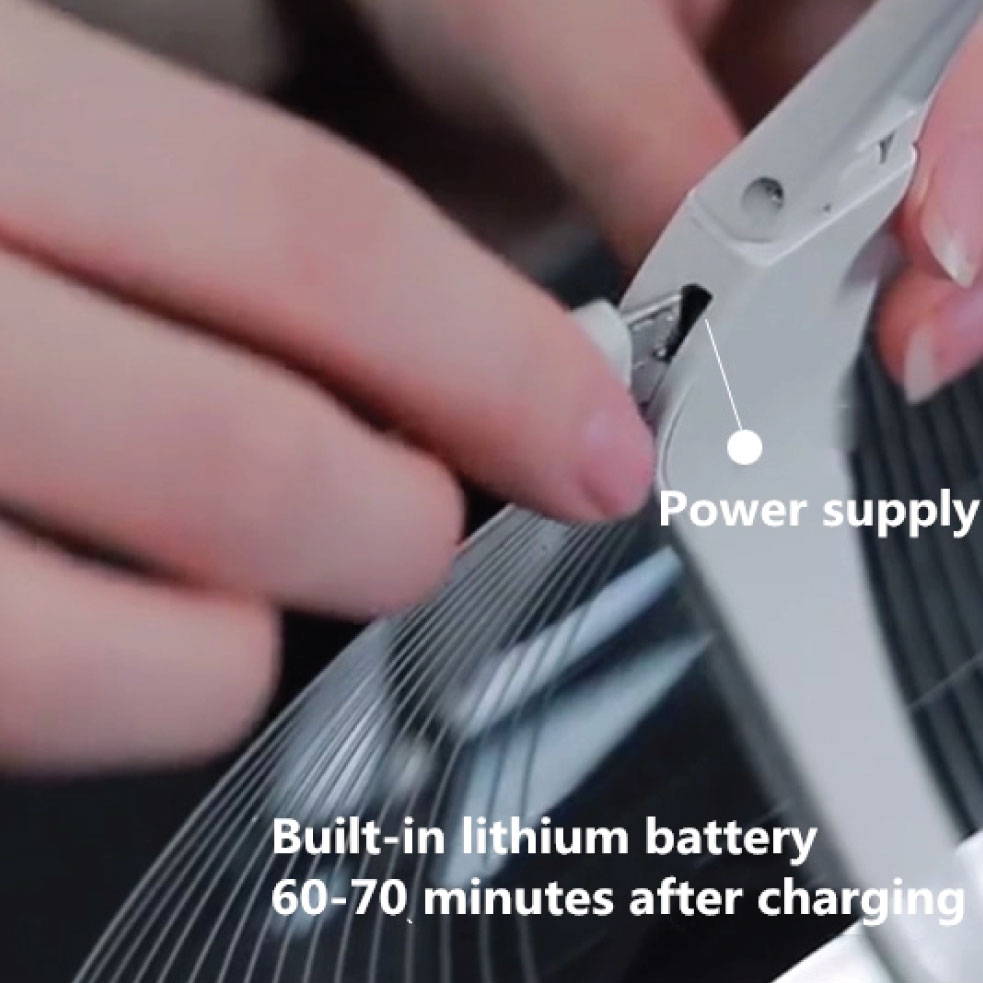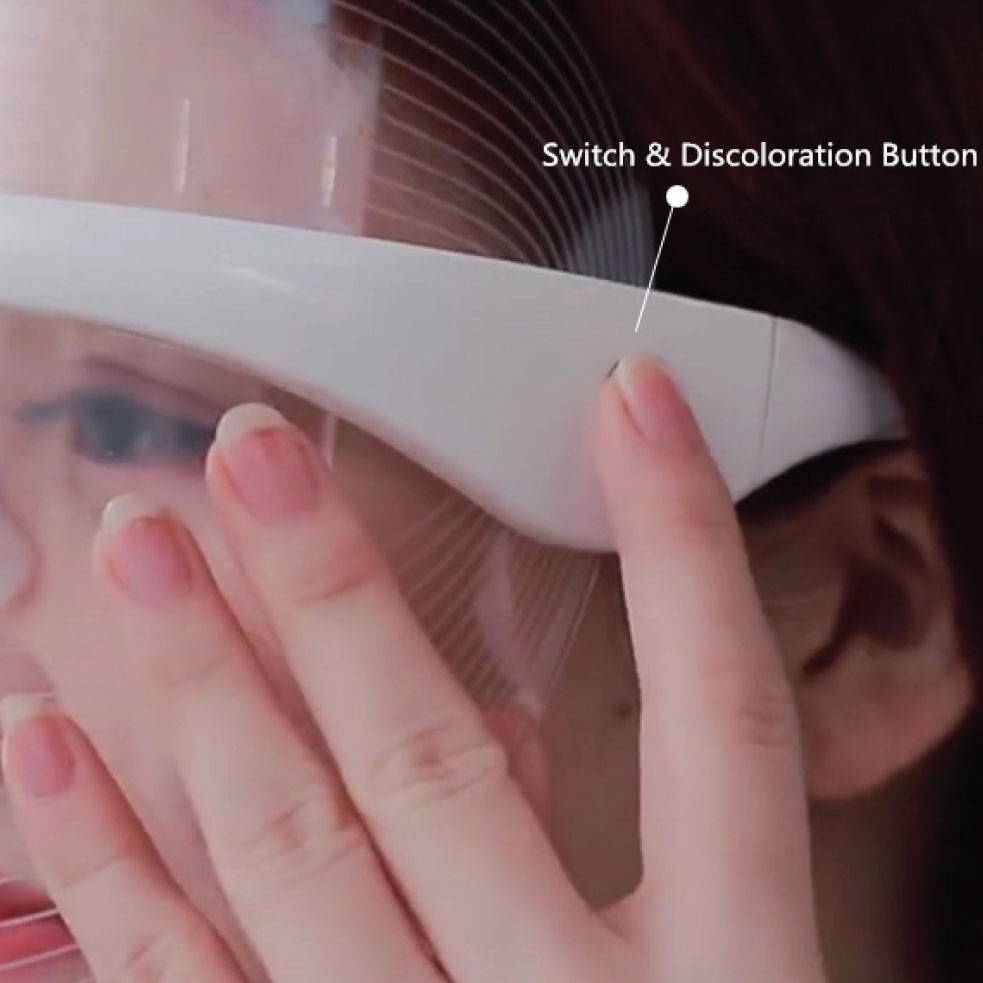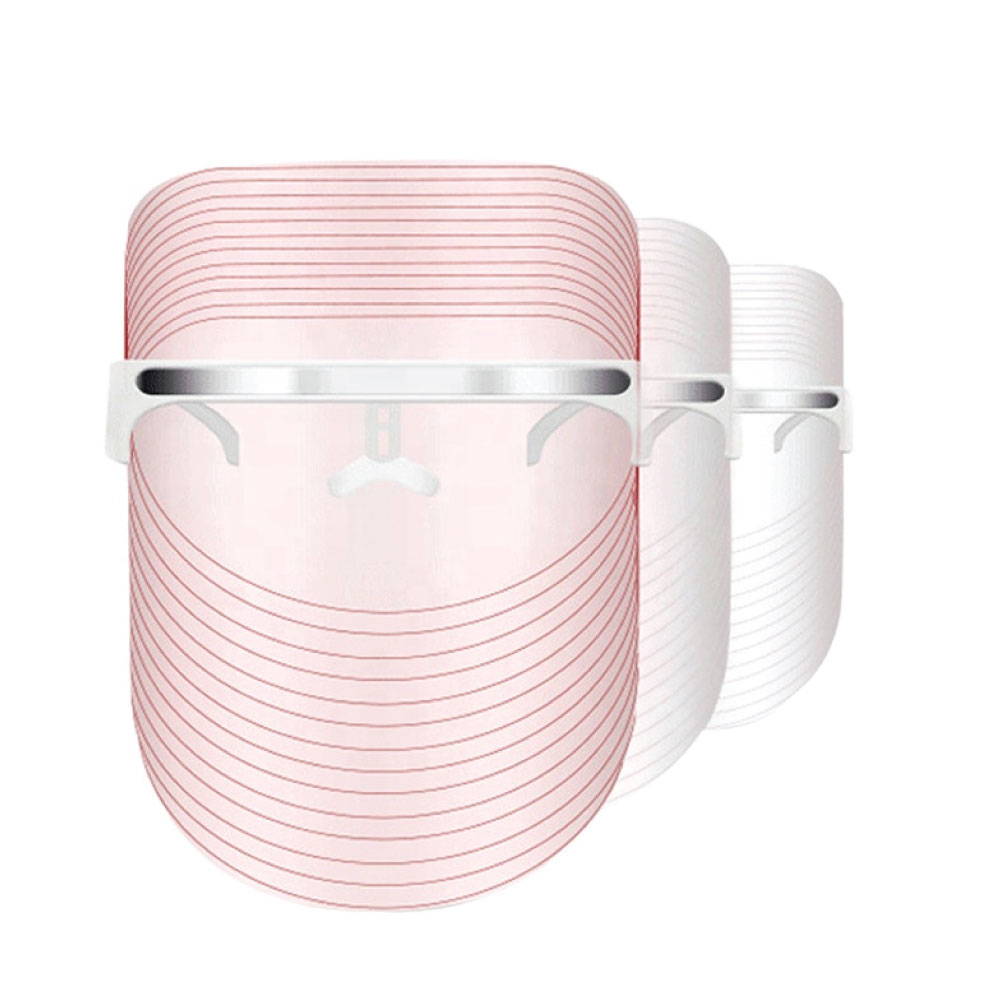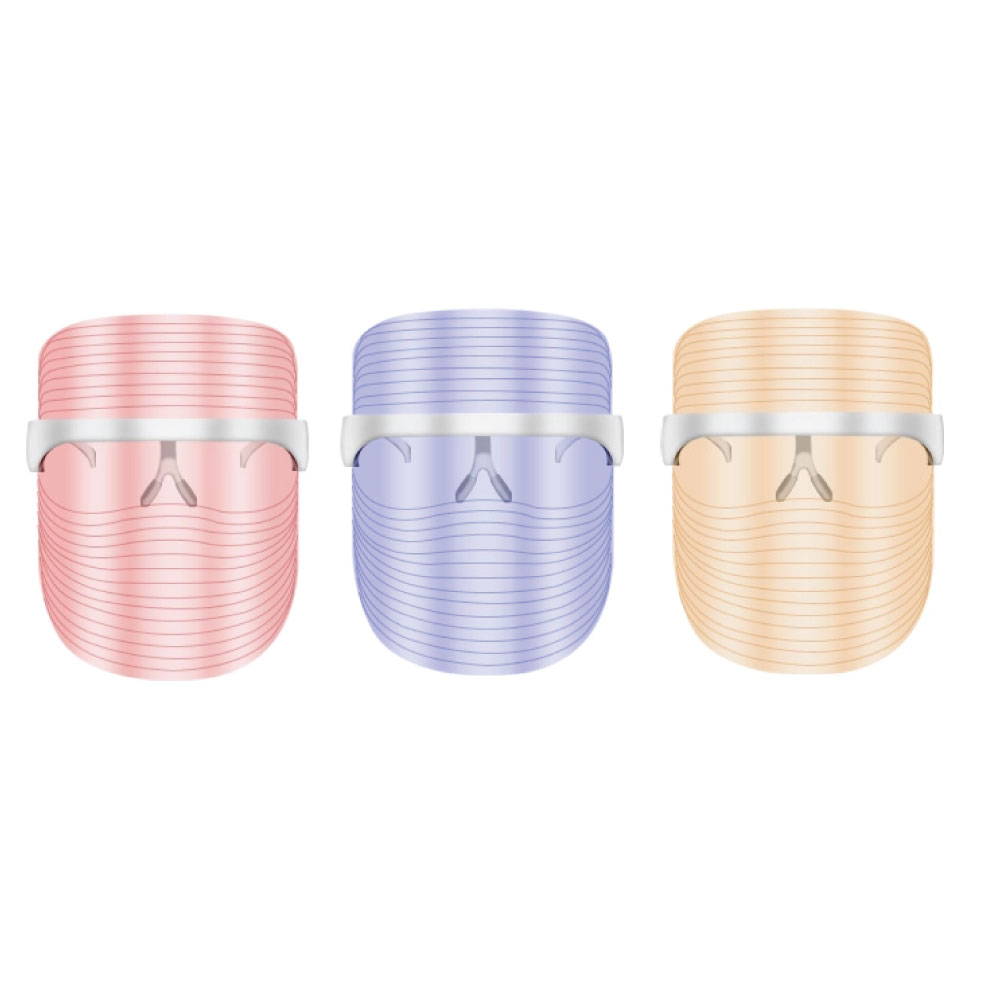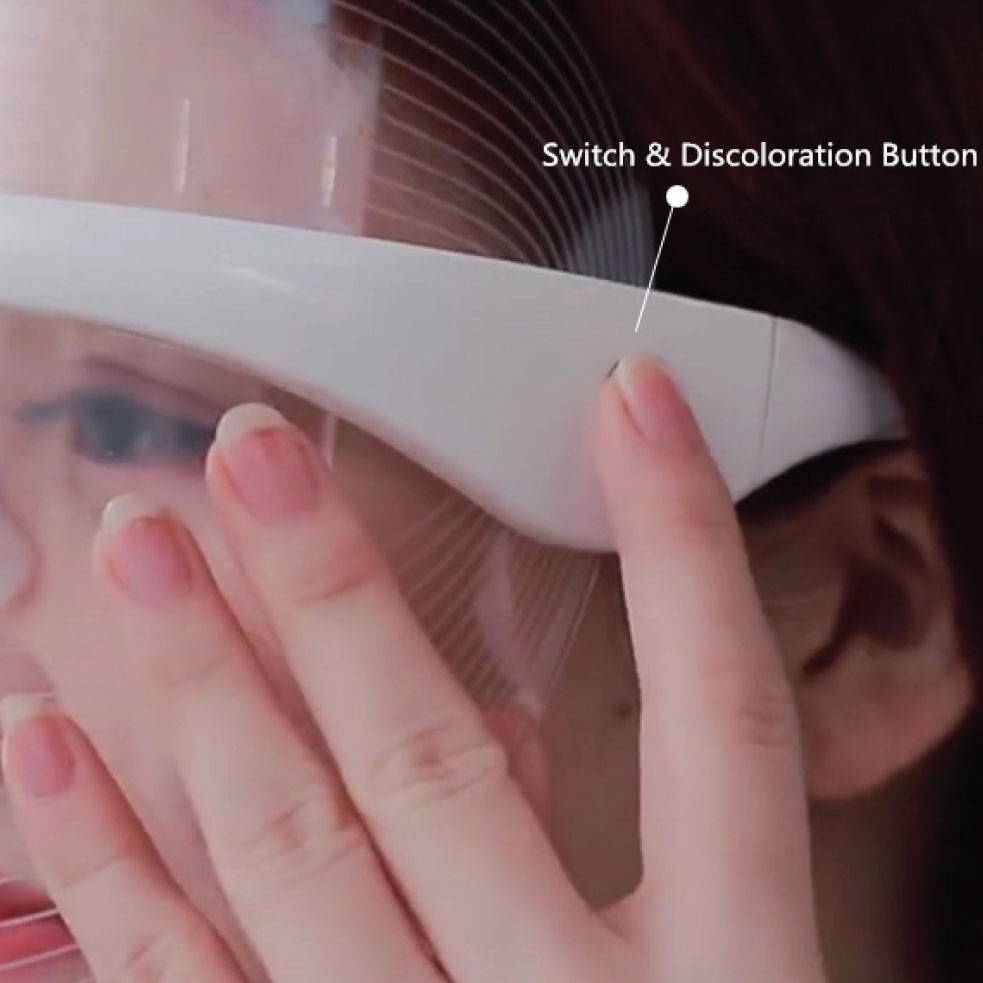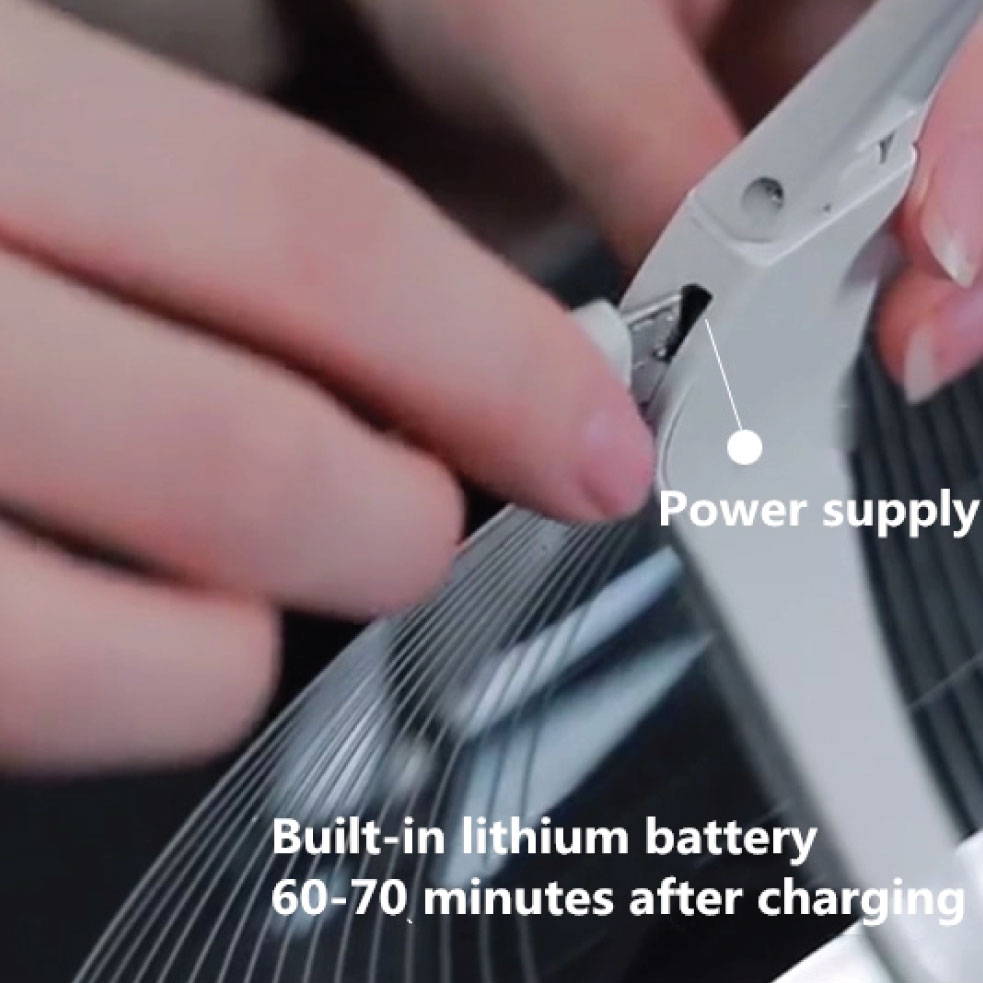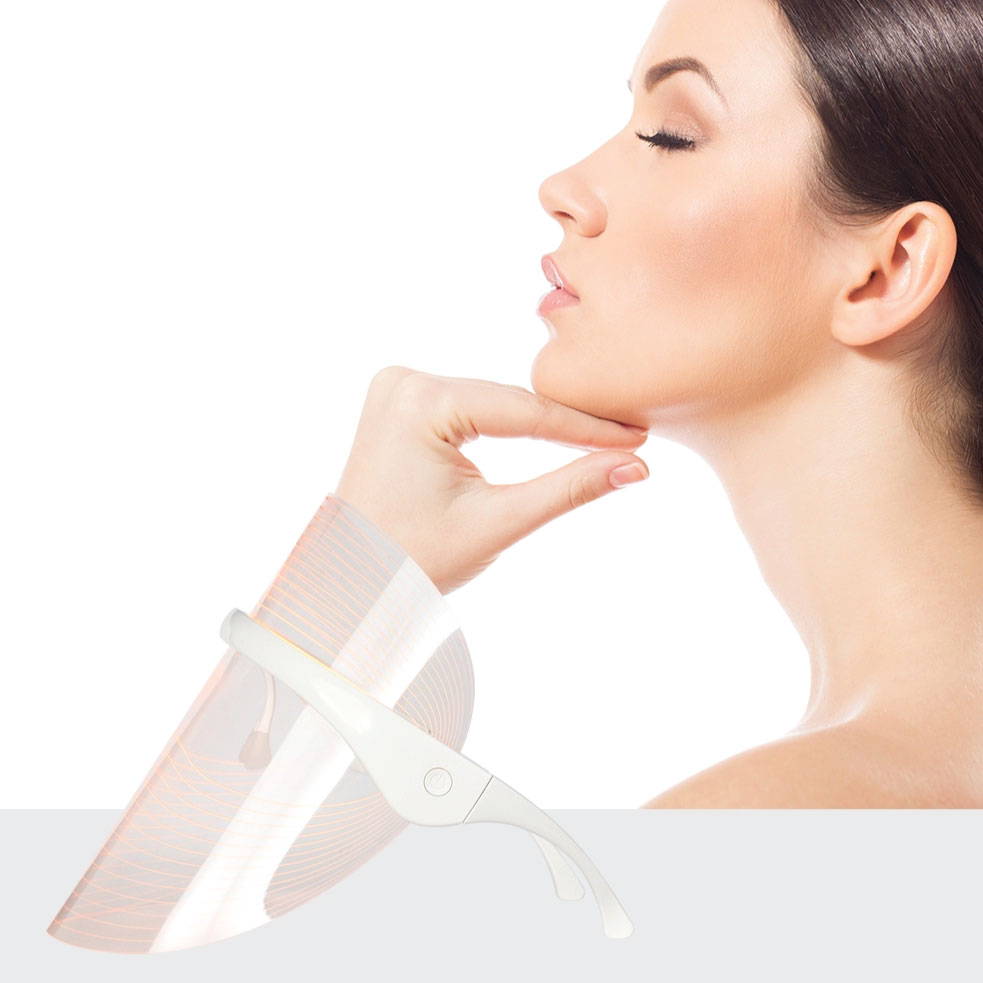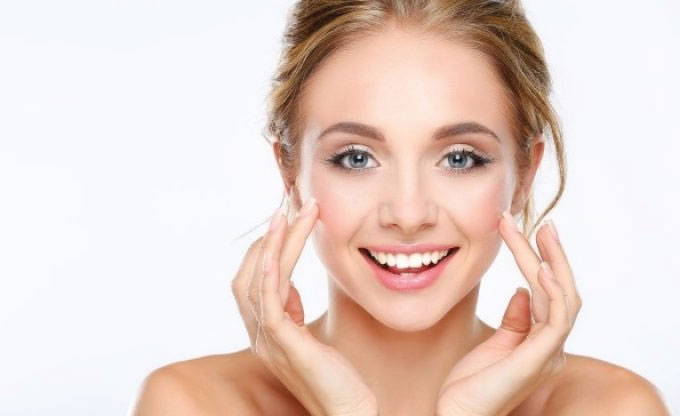 3 Light Modes : 3 Clinically approved light modes.

Professional Grade Light Therapy : At-home wearable hands-free technology.

Handsfree for convenience : Helps you get on with your daily routine.

Rejuvenating Skin Cells : Reduces wrinkles and helps with acne and blackhead treatment.

Improves Skin Care Routine : LED FaceShield™ by TSC compliments your existing skincare routine.


I'm a mom of 2, working full time, and I reached a point where I needed to invest time to take care of myself. This device already made my skin look so much healthier...

Light emitting diode (LED) light therapy is growing in popularity in both aesthetician offices and at home. Using varying LED wavelengths, this skincare technique purportedly helps:treat acne, reduce inflammation, promote anti-aging effects. You may be a candidate for LED light therapy if you have these types of skincare concerns and haven't gotten the results you want from over-the-counter (OTC) skin products. LED therapy is also safe for all skin types, and it doesn't cause any burning.

FaceShield™ uses an ion generator that enriches the water molecules, helping the light penetrate and clean even deeper. So, say goodbye to breakouts.With your skin refreshed and your pores clear, you'll be more receptive to your other skincare products and treatments, making their effects even more potent and beneficial. Feeling worn from a long day? Add your favorite sheet mask to your routine and treat yourself with a trip to your very own personal sauna.

HOW CAN LED LIGHT THERAPY HELP YOU?
LED, or light emitting diode therapy, is a skincare treatment that uses varying wavelengths of light, including red and blue and yellow.

NASA originally developed it for plant growth experiments on shuttle missions and later found it to have promise for wound treatment. LED light therapy is now used by some aestheticians to help regenerate the skin from aging. It's also used for acne.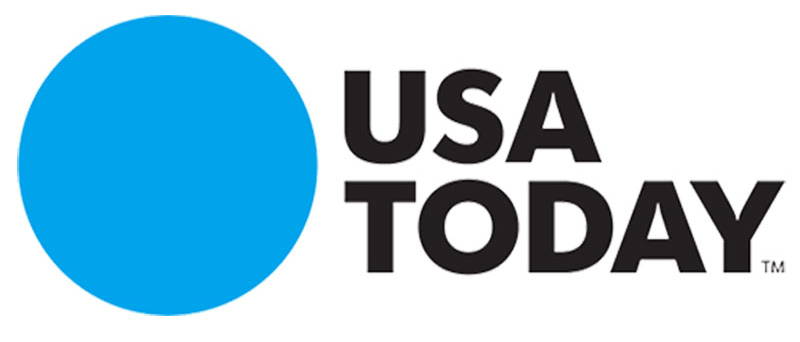 FREQUENTLY ASKED QUESTIONS
Scientific Evidence Of LED Light Therapy's Effectiveness?

LED Light Therapy has been thoroughly tested, evaluated and validated by hundreds of Universities, Medical Labs and also NASA. There are over 2000 reports and documents backing this technology.
How Well Does FaceShield add on to my existing skin care routine?
FaceShield was designed to help you add on to your existing skin care while still keeping your handsfree.
How does FaceShield™ help me?
FaceShield can be used for different purposes, we integrated FaceShield with 3 different wave lengths to work with various skin types. It helps your skin better absorb skin care products.
How often should I use FaceShield?
Each session should lasts approximately 20 minutes, and up to 10 sessions may be necessary.
How durable is FaceShield?
FaceShield was built to last more than 26,800+ hours of usage.
What is the warranty and return policy?
The product comes with a 1 year replacement warranty against any manufacturing defects. We have a Risk-Free Policy. During this promotion - you can try the product for 30 days - if you decide for whatever reason this is not for you then you can return the product for a full refund.

Please Leave us a Review Below
It's the best LED Face Shield for you
See what our customers had to say!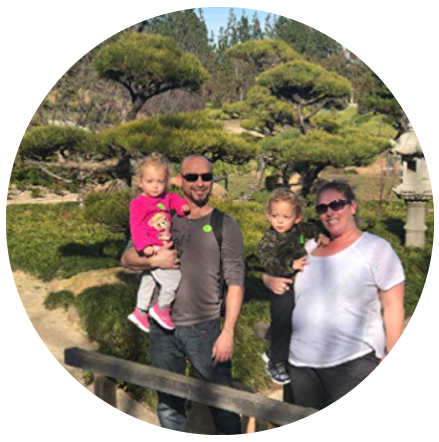 I absolutely love this little mask! It heats up quickly and feels so nice and relaxing. I bought it with the intention of using before face masks to make them more effective, and got the added bonus of my sinuses feeling so much better! I didn't realize how dry they must have been! I was apprehensive at first to make this purchase, but now I'm so happy I did. My pores look 10 times better as well! Perfect for these super dry winters.Thanks for the great product at a reasonable price!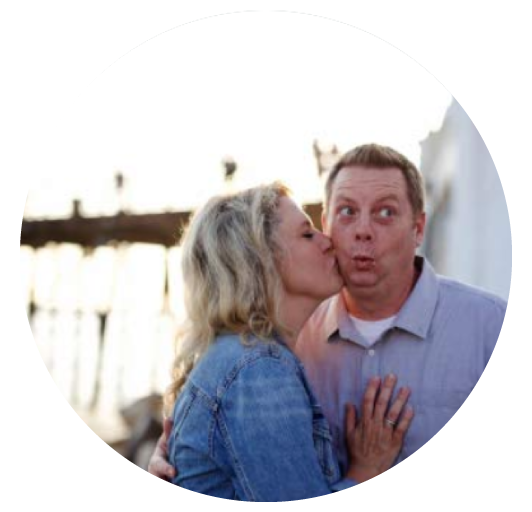 It arrived packaged in a nice box and as promised. The mask worked exactly as I hoped, just like a facial does! Easy to use, I followed the instructions, I cleaned my face to remove my makeup, followed by a relaxing 10 minute facial steam. After the steam, I put on my moisturizer. It felt just like what I had experienced at the spa a home steam facial. I would highly recommend!
At TSC we want to make sure everything is perfect for you from the first touch to the joy of that first feet-up glide. Our products are screened before shipment to ensure products are of highest quality.
We provide free delivery on our products worldwide.
Tracked Postage
Your parcel is guaranteed to reach its destination.
100% No Risk Money-Back Guarantee.

⭐⭐⭐⭐⭐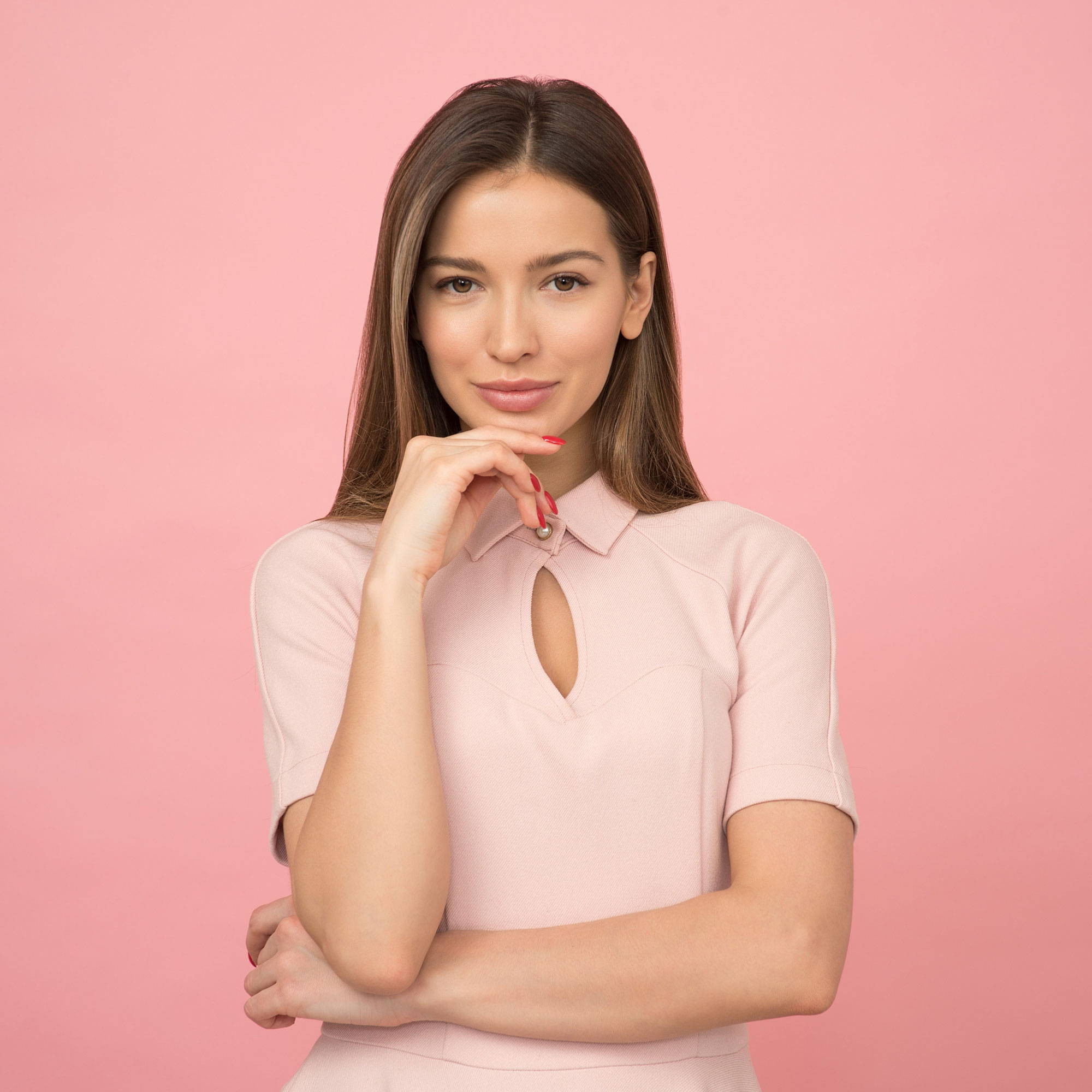 At TSC, WE CARE, AND WE LOVE INSPIRING WOMEN. This is what we wanted to achieve with our skin care line. Our mission is to build high quality, efficient, skin care products that develop beauty, awareness, and self-confidence.
Katherine J. Marks
Founder TSC Inc