New Year Sale - 50% OFF!
**No Coupon Needed!**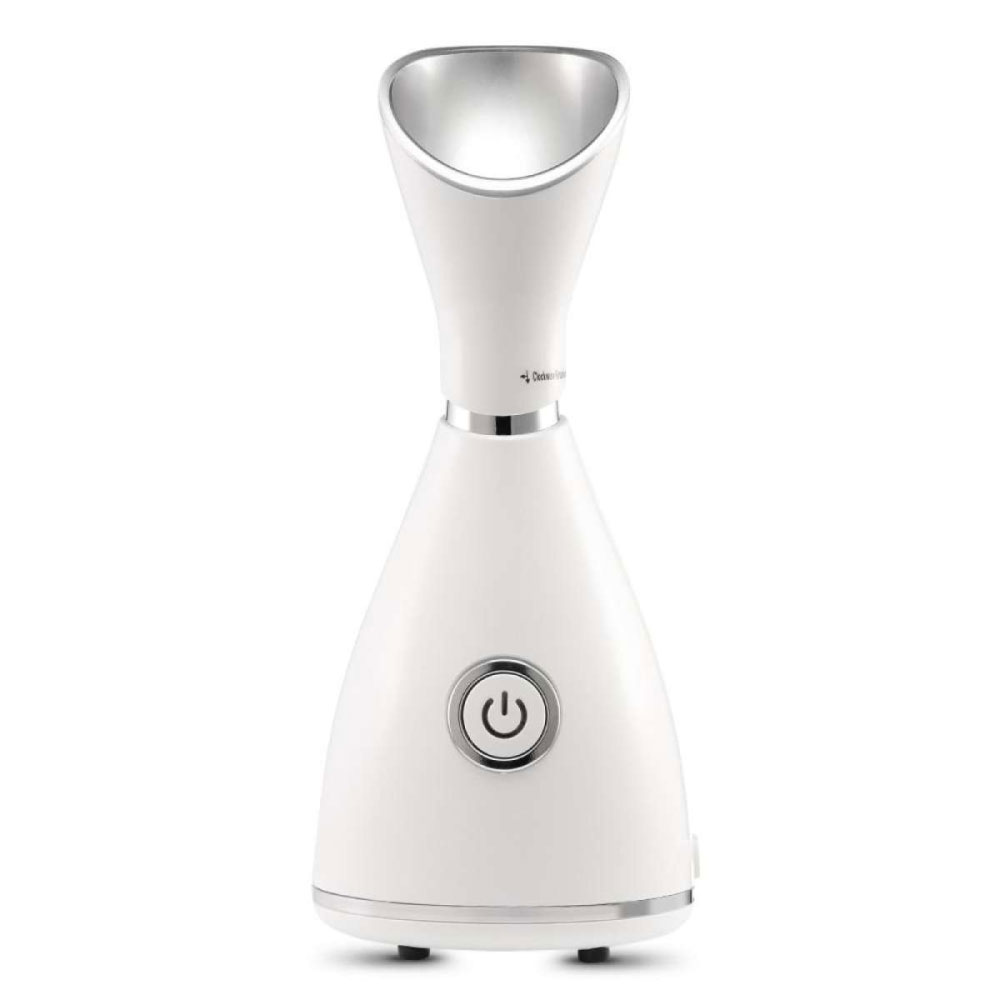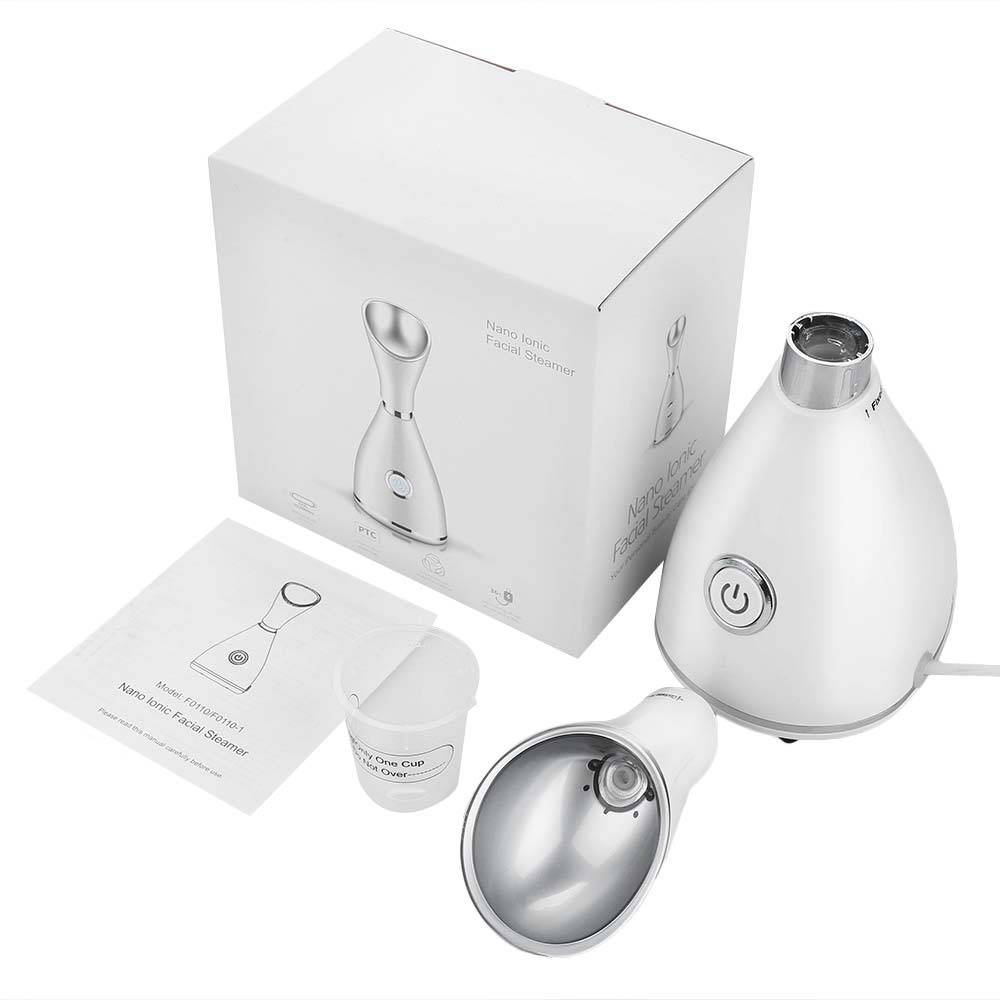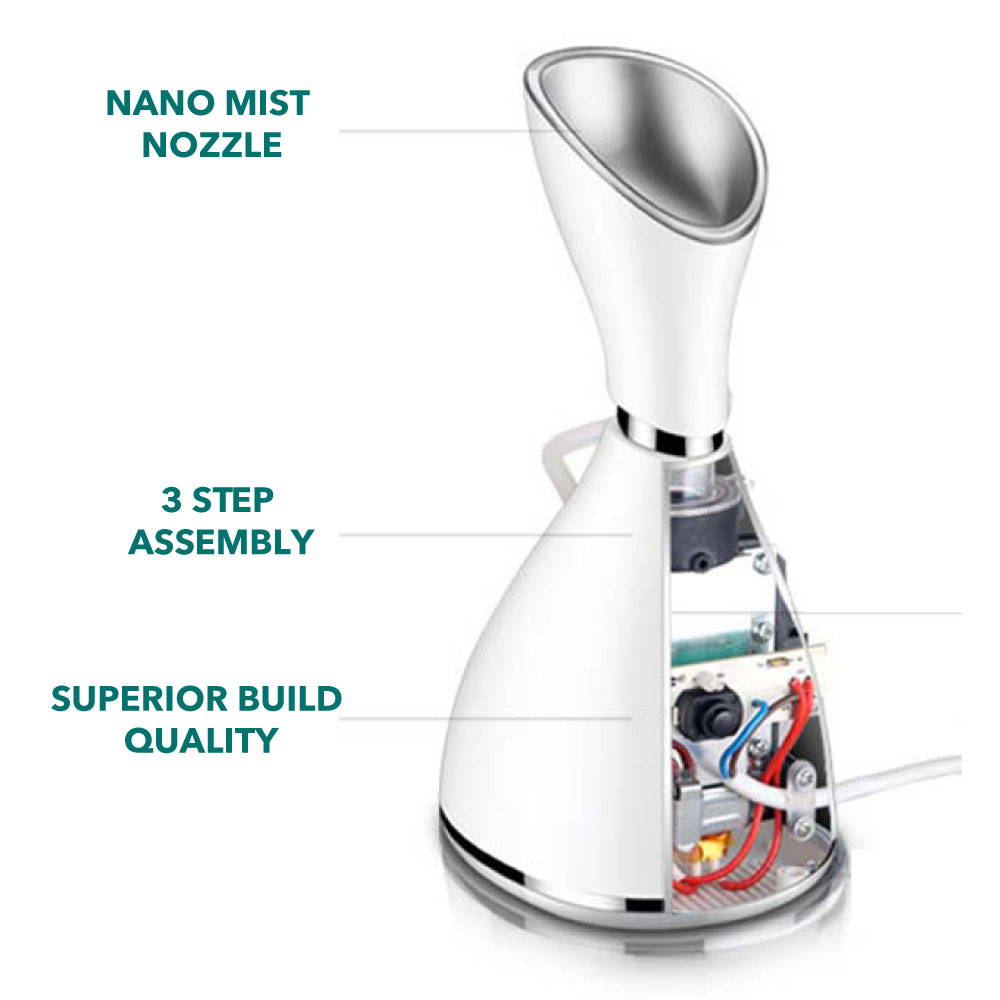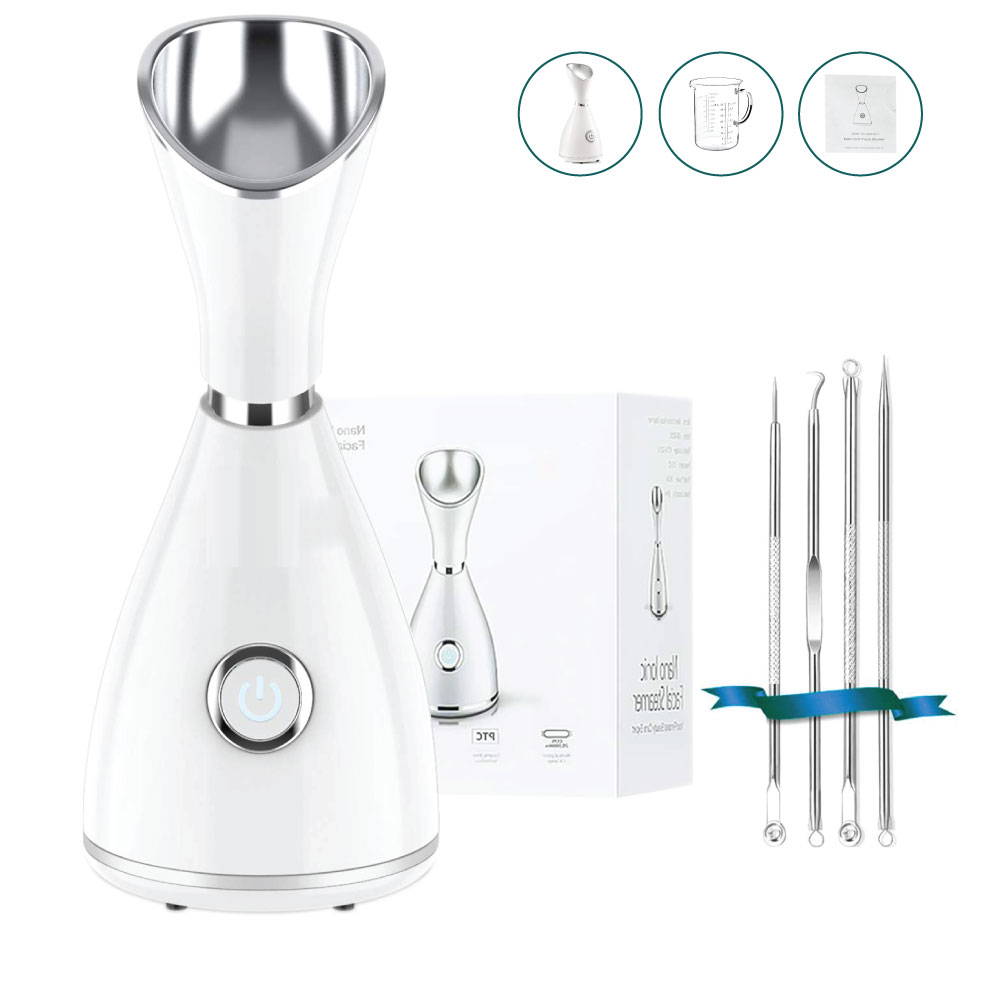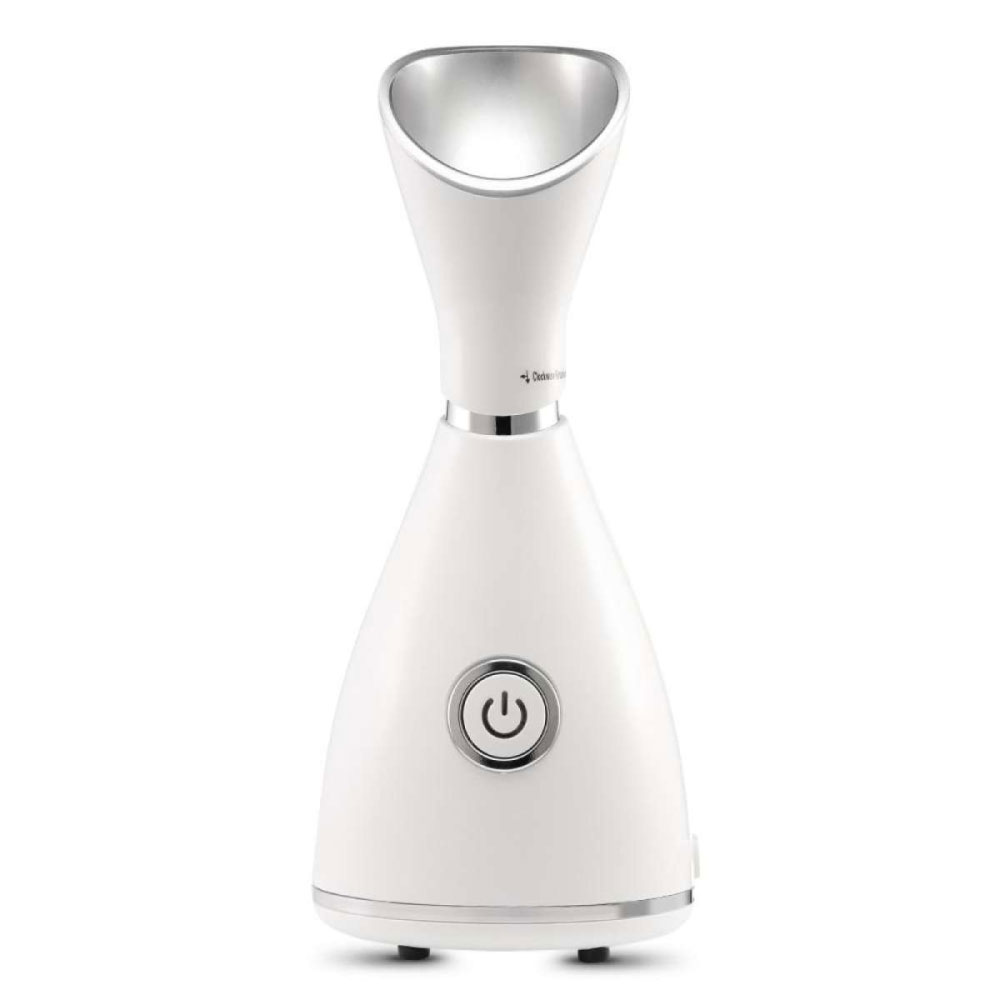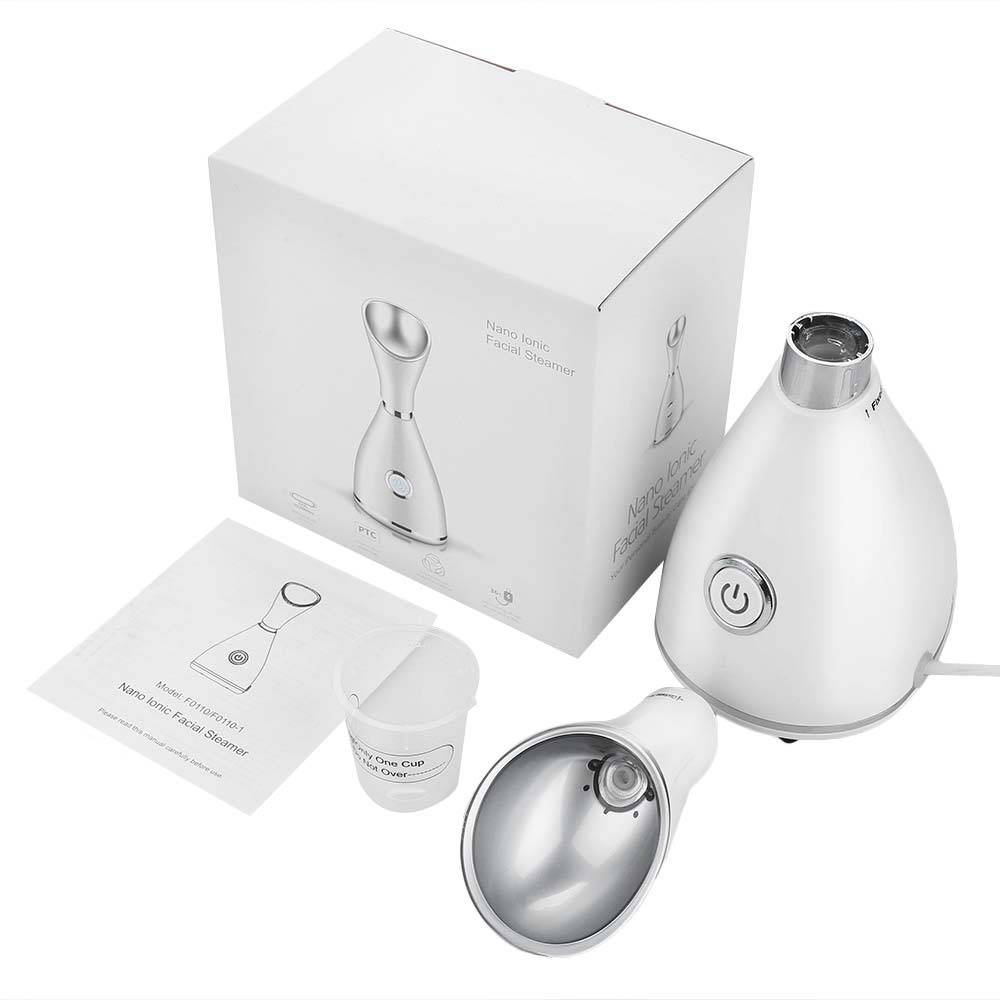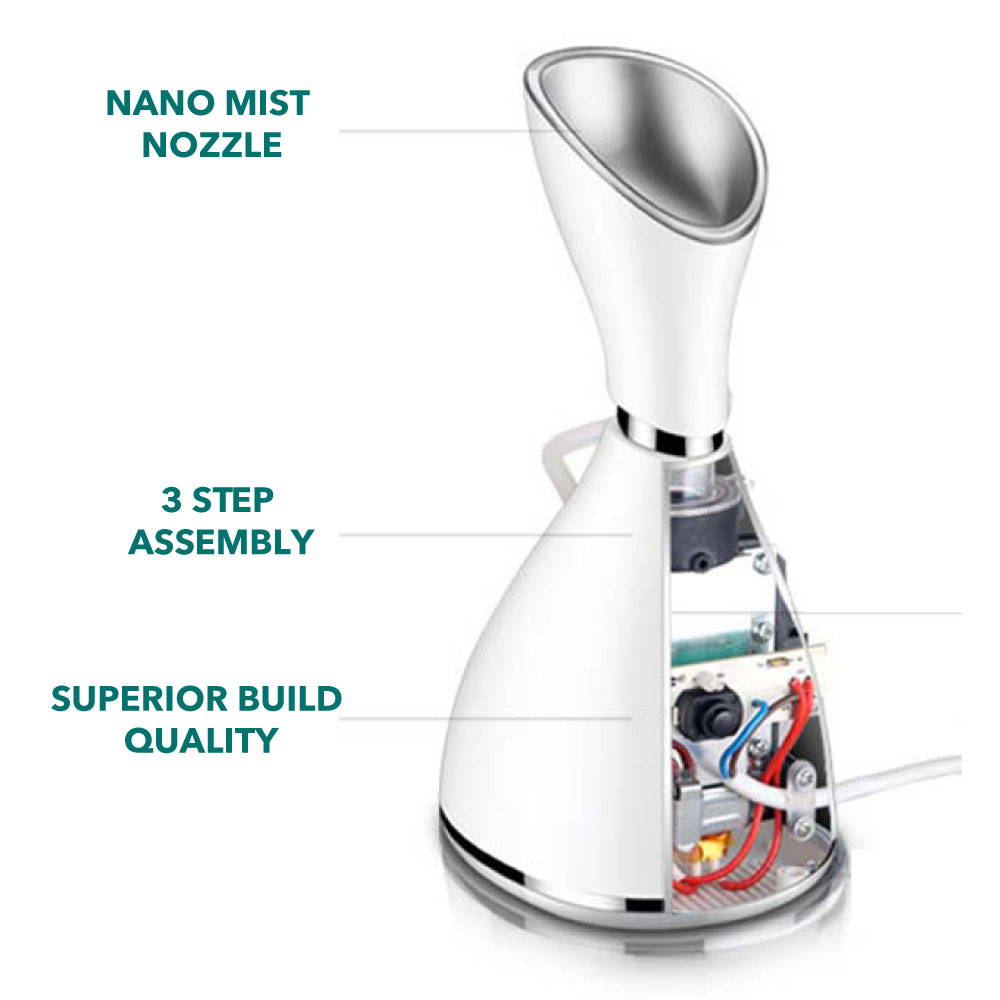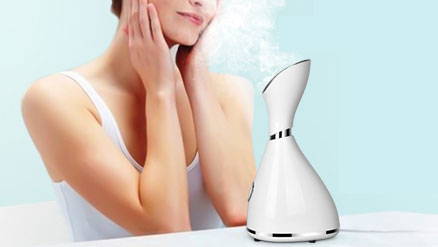 Nano Steam Technology : Unblock your pores and improve your skin tone.


Consistent Mist : 10 times more effective at penetrating your skin to clear your pores.

Professional Facial Treatment : Treat yourself at the comfort of your own home.

Rejuvenating Skin Cells : Improves dry skin and helps with acne and blackheads treatment.

BPA Free & Clinically Tested : 87% report reduction in fine lines and wrinkles.


I'm a mom of 2, working full time, and I reached a point where I needed to invest time to take care of myself. This device already made my skin look so much healthier...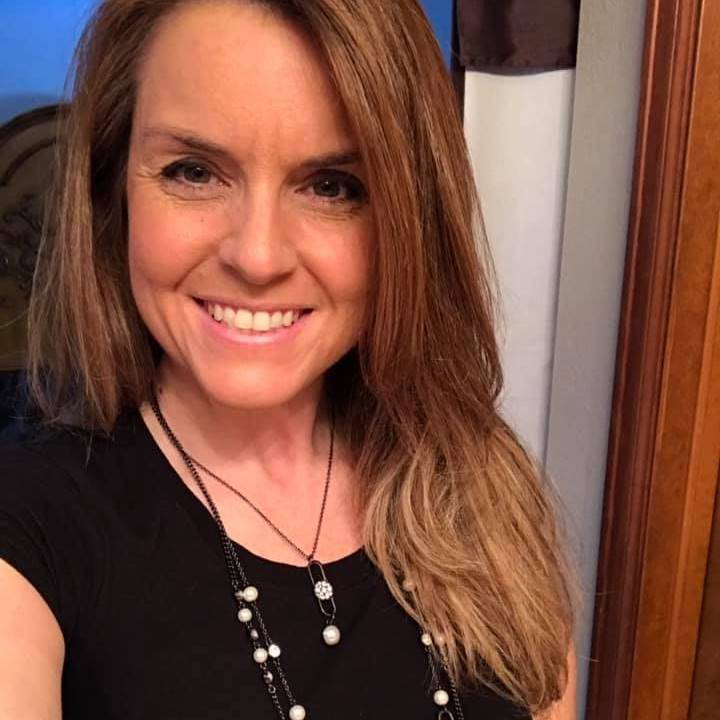 Detoxify and cleanse your face like the professionals, no matter your skin type, with Steamex™, the facial steamer designed to clear pores and stimulate circulation.Therapeutic steam made of nano-sized water molecules instantly goes to work hydrating and softening the skin's surface, detoxifying your pores of impurities and dead skin cells. And, to enhance the pore-cleansing session,
Steamex™ uses an ion generator that enriches the water molecules, helping the steam penetrate and clean even deeper. So, say goodbye to breakouts.With your skin refreshed and your pores clear, you'll be more receptive to your other skincare products and treatments, making their effects even more potent and beneficial. Feeling worn from a long day? Add your favorite essential oil to Steamex™ and treat yourself with a trip to your very own personal sauna.

HOW CAN OUR FACIAL STEAMER HELP YOU?
Freshen and moisten your skin at the comfort of your home! Going to the spa just to have someone prick your skin to remove acne, blackheads, whiteheads and other hidden impurities under your skin?
Our customers prefer to rather do it, with the carefulness and thoroughness of their hands. We have the right steamer for you! Steamex™ uses one of the most popular and revolutionary technology in the facial steamer industry, only used in leading salons and spas in the past,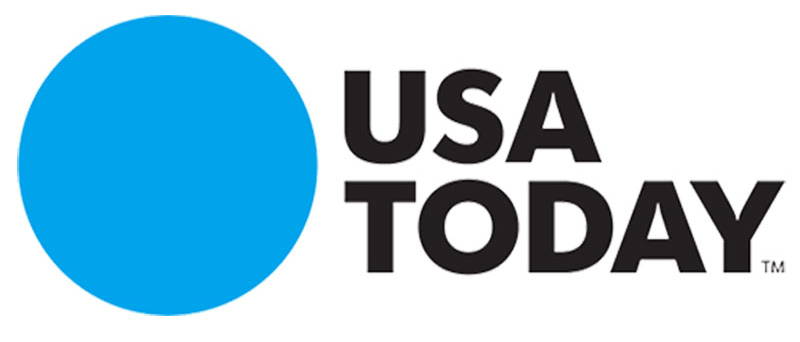 FREQUENTLY ASKED QUESTIONS
Does Steamex™ work with essential oils?

Steamex™ is designed to handle most essentials oils available out in the market.
How often do I have to clean my Steamex™ and how?

If used everyday Steamex™ needs to be cleaned couple of times a week,
How does Steamex™ help me?
Steamex hydrates your skin by helping to increase oil production, naturally moisturizing your face. It helps your skin better absorb skin care products.
What type of water do I have to use?
We recommend using distilled or purified water.
How many times can I use this per refill?
Steamex produces constant steam for 8 - 10 minutes which is the recommended usage by skin professionals!
What is the warranty and return policy?
The product comes with a 1 year replacement warranty against any manufacturing defects. We have a Risk-Free Policy. During this promotion - you can try the product for 30 days - if you decide for whatever reason this is not for you then you can return the product for a full refund.

Please Leave us a Review Below
It's the best FACIAL STEAMER for you
See what our customers had to say!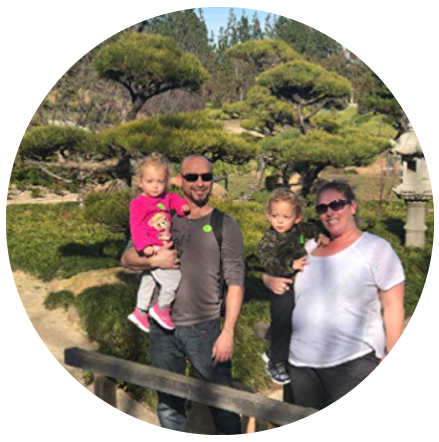 I absolutely love this little steamer! It heats up quickly and feels so nice and relaxing. I bought it with the intention of using before face masks to make them more effective, and got the added bonus of my sinuses feeling so much better! I didn't realize how dry they must have been! I was apprehensive at first to make this purchase, but now I'm so happy I did. My pores look 10 times better as well! Perfect for these super dry winters.Thanks for the great product at a reasonable price!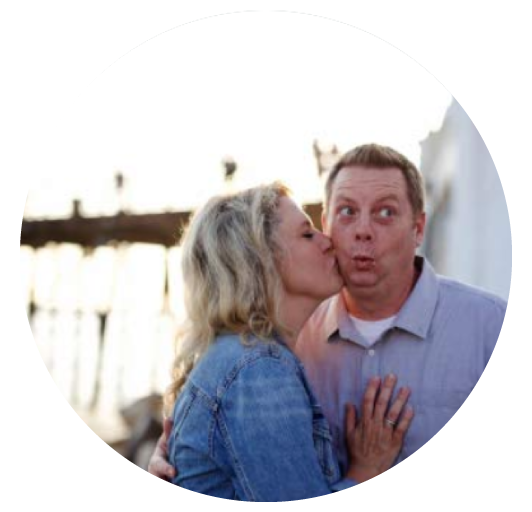 It arrived packaged in a nice box and as promised. The steamer worked exactly as I hoped, just like a facial does! Easy to use, I followed the instructions, added the water, put the cute headband on to keep my hair back, while it warmed up I cleaned my face to remove my makeup, followed by a relaxing 10 minute facial steam. After the steam, I put on my moisturizer. It felt just like what I had experienced at the spa a home steam facial. I would highly recommend!
Not every facial steamer can soften the cuticle of the face and clean pore dirt, we've built Steamex™ to regulate the vapor to ensure there is constant and well controlled steam throughout your facial steaming experience.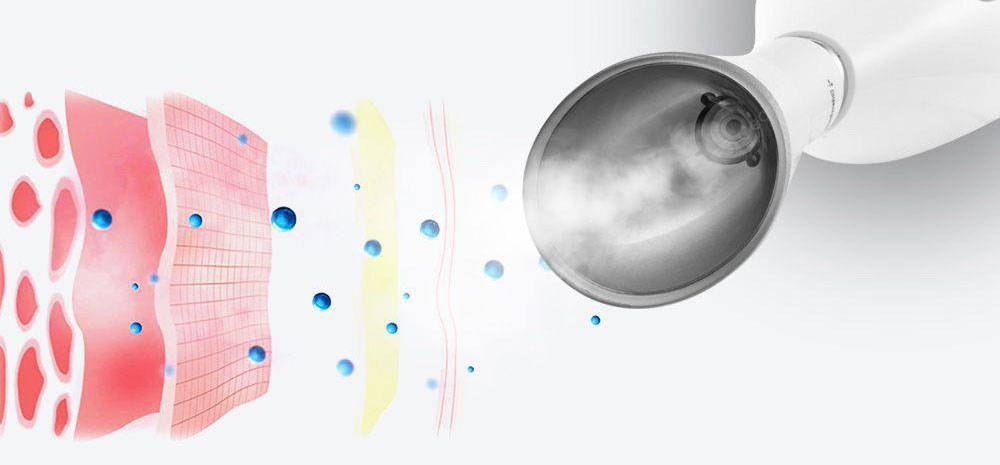 Steamex

™ compliments your skincare routine
Steamex™ not only infuses the skin with moisture, but enhances and accelerates the benefits of the regimen you follow. By steaming, you've primed your face for exfoliation and targeted treatments. Ingredients like retinol and vitamin C will absorb deeper into the skin for even better results.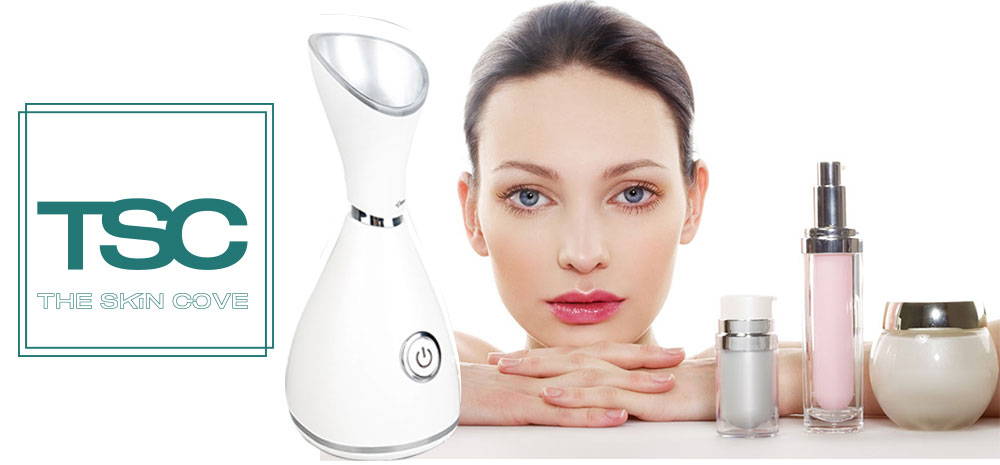 While ordinary facial steamers out in the market provide mist to your skin, the intended benefits are not met. Most steam from the steamer is sitting on your skin.
Steamex™ by TSC has its own patented Nanometer Ionic Vapor to ensure water particles penetrate your skin so you feel great from within.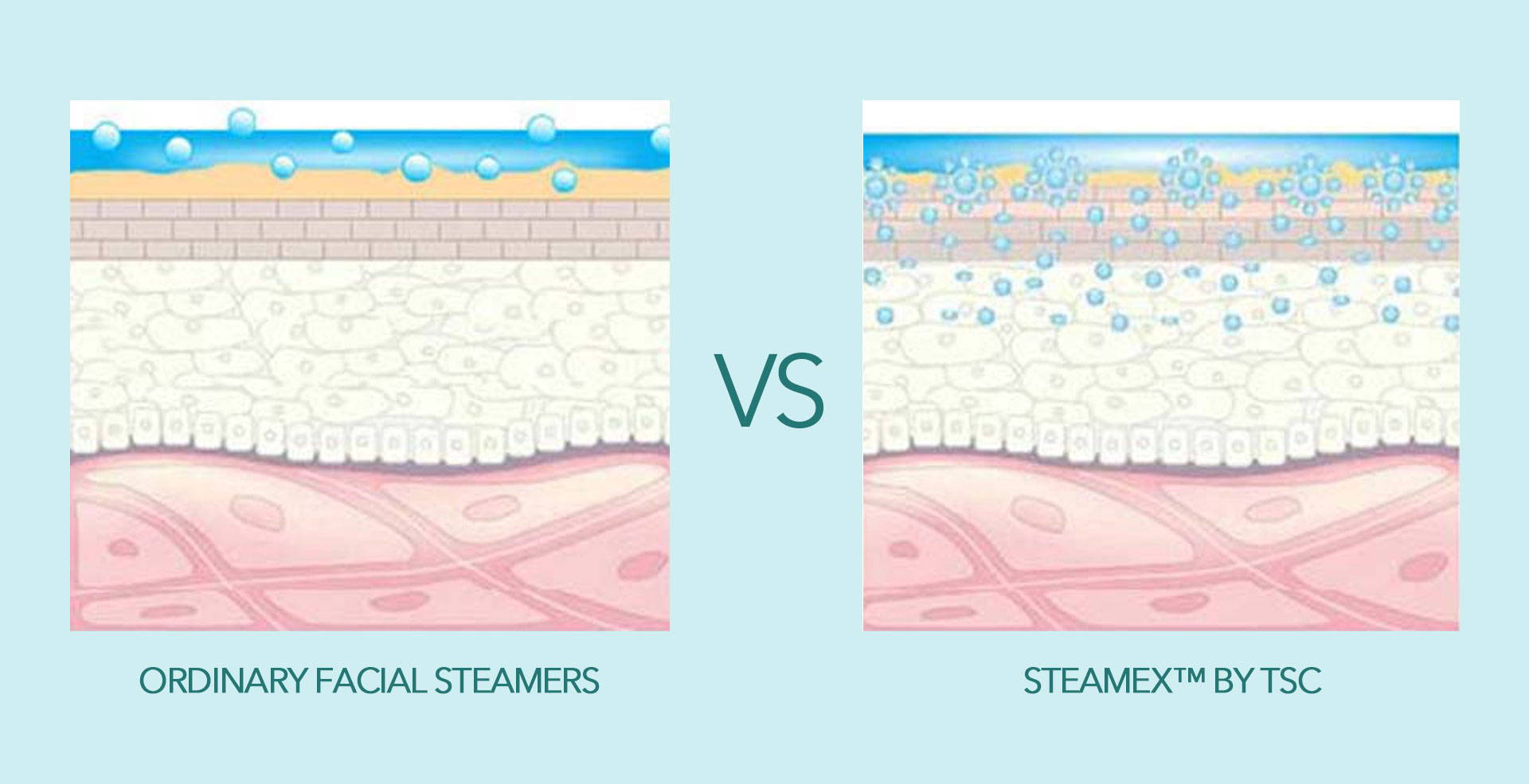 TRUSTED INNOVATION, GUARANTEED QUALITY
At TSC we care about your lifestyle our goal is to make personalized high quality products for you.
Our quality assurance team includes highly experienced individuals who set high output standards to ensure lesser product defects.
All products at TSC are screened in various ways before shipping to the final customer.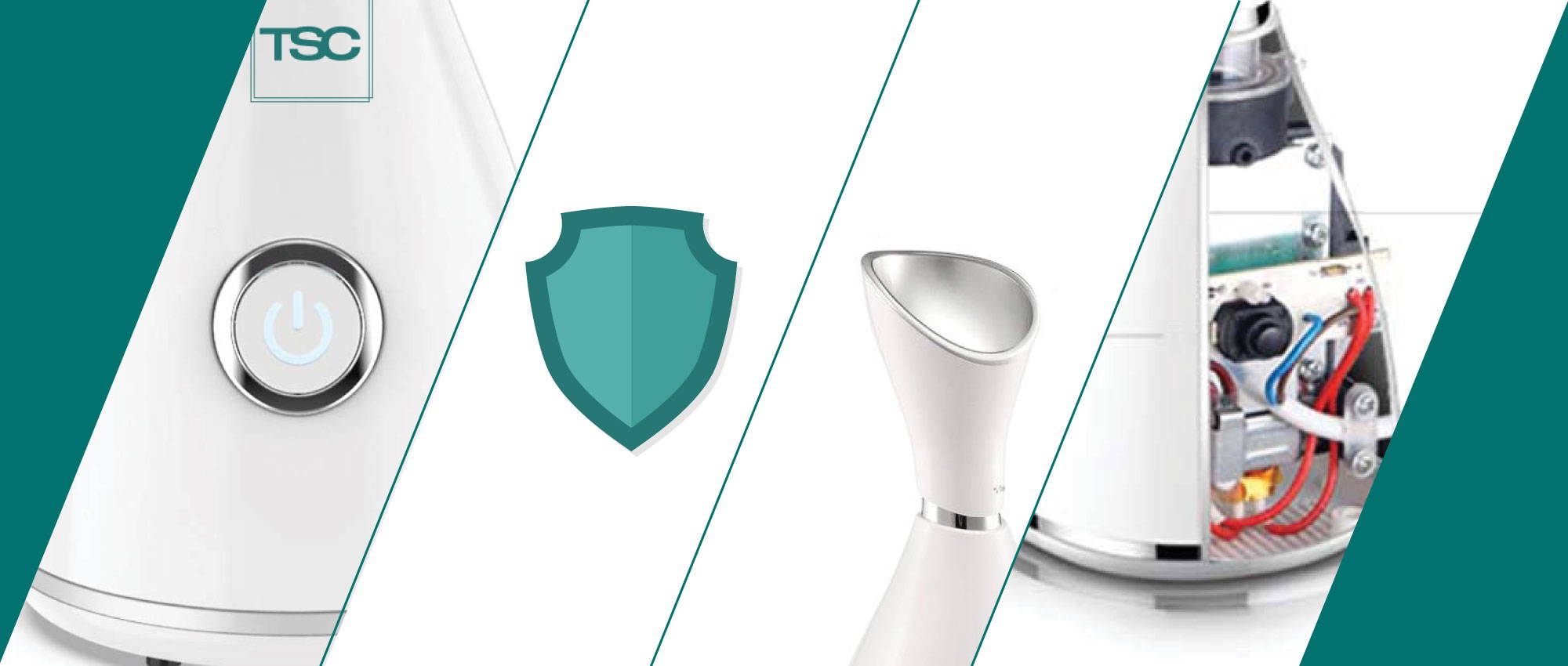 RELAX IN YOUR TERMS AT THE COMFORT OF YOUR HOME
When we built Steamex™, we wanted to provide a professional grade facial steamer, normally available only in professional salons or high profile spas.
Steamex™ is now widely being used in most salons as a replacement to the traditional steamer in order to provide a more personalized experience.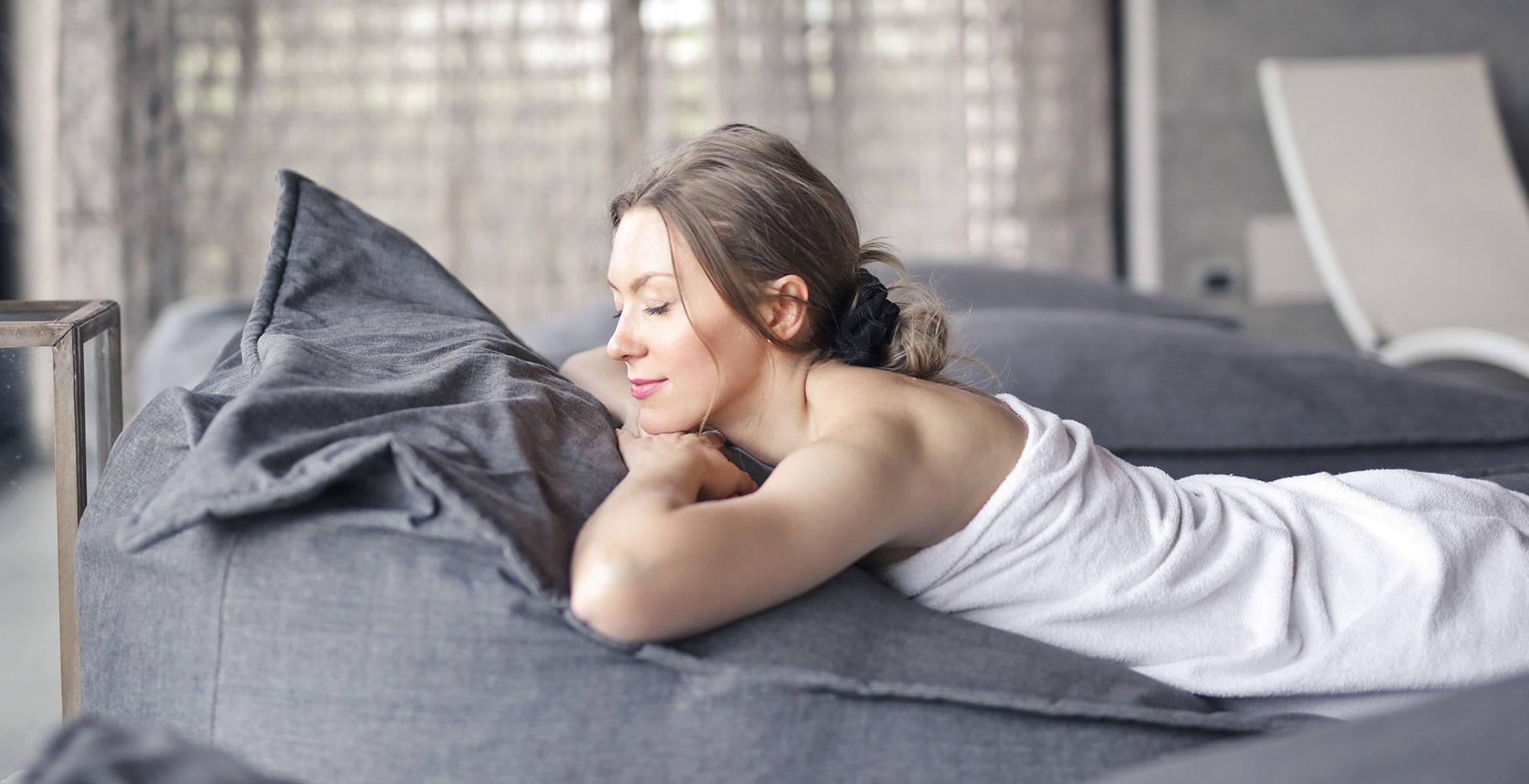 At TSC we want to make sure everything is perfect for you from the first touch to the joy of that first feet-up glide. Our products are screened before shipment to ensure products are of highest quality.
We provide free delivery on our products worldwide.
Tracked Postage
Your parcel is guaranteed to reach its destination.
100% No Risk Money-Back Guarantee.

⭐⭐⭐⭐⭐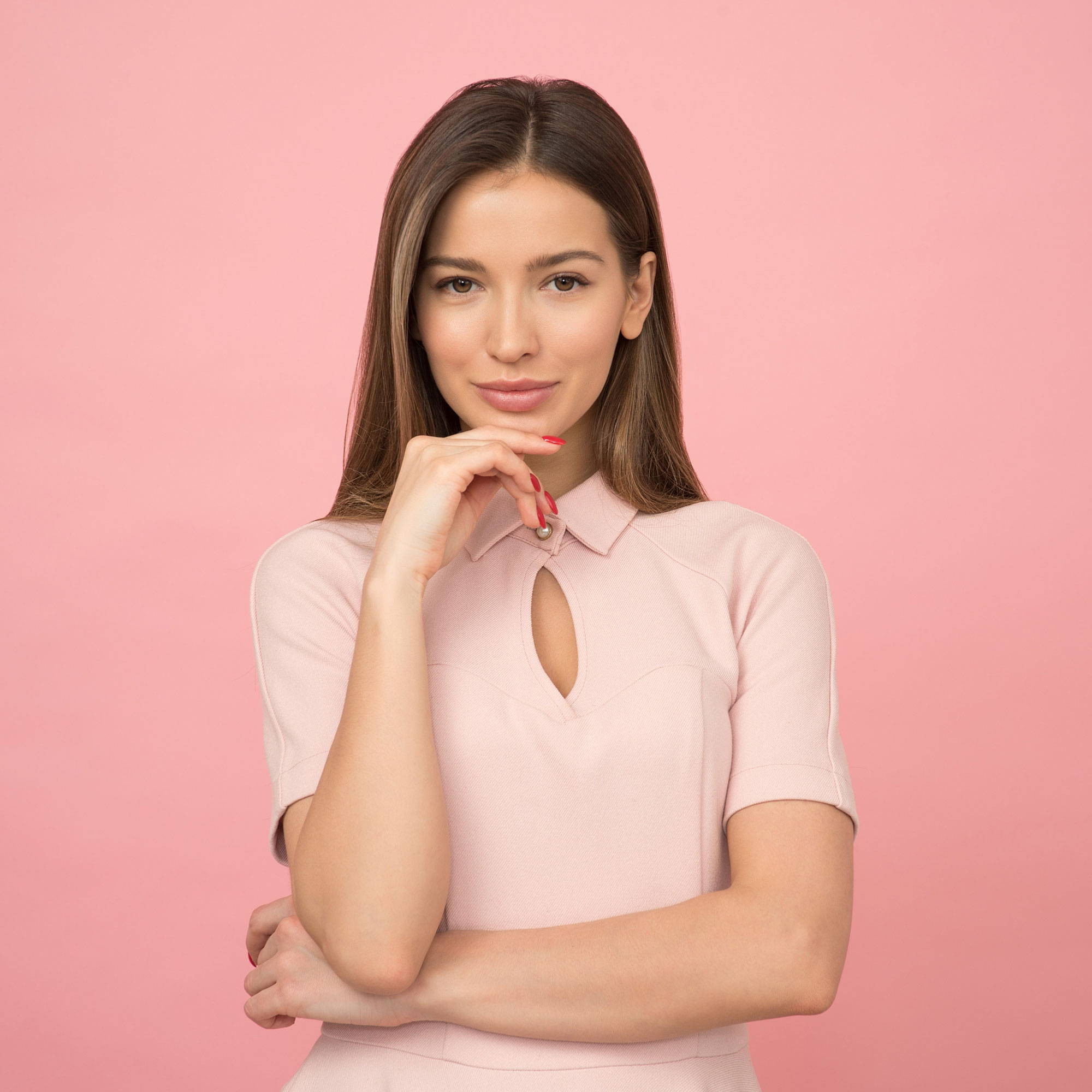 At TSC, WE CARE, AND WE LOVE INSPIRING WOMEN. This is what we wanted to achieve with our skin care line. Our mission is to build high quality, efficient, skin care products that develop beauty, awareness, and self-confidence.
Katherine J. Marks
Founder TSC Inc